Mindset to Action Conference
Building a strategic mindset happens on purpose. Come be inspired by something different. This conference will bring you refreshment and renewal. Keep scrolling to meet our speakers!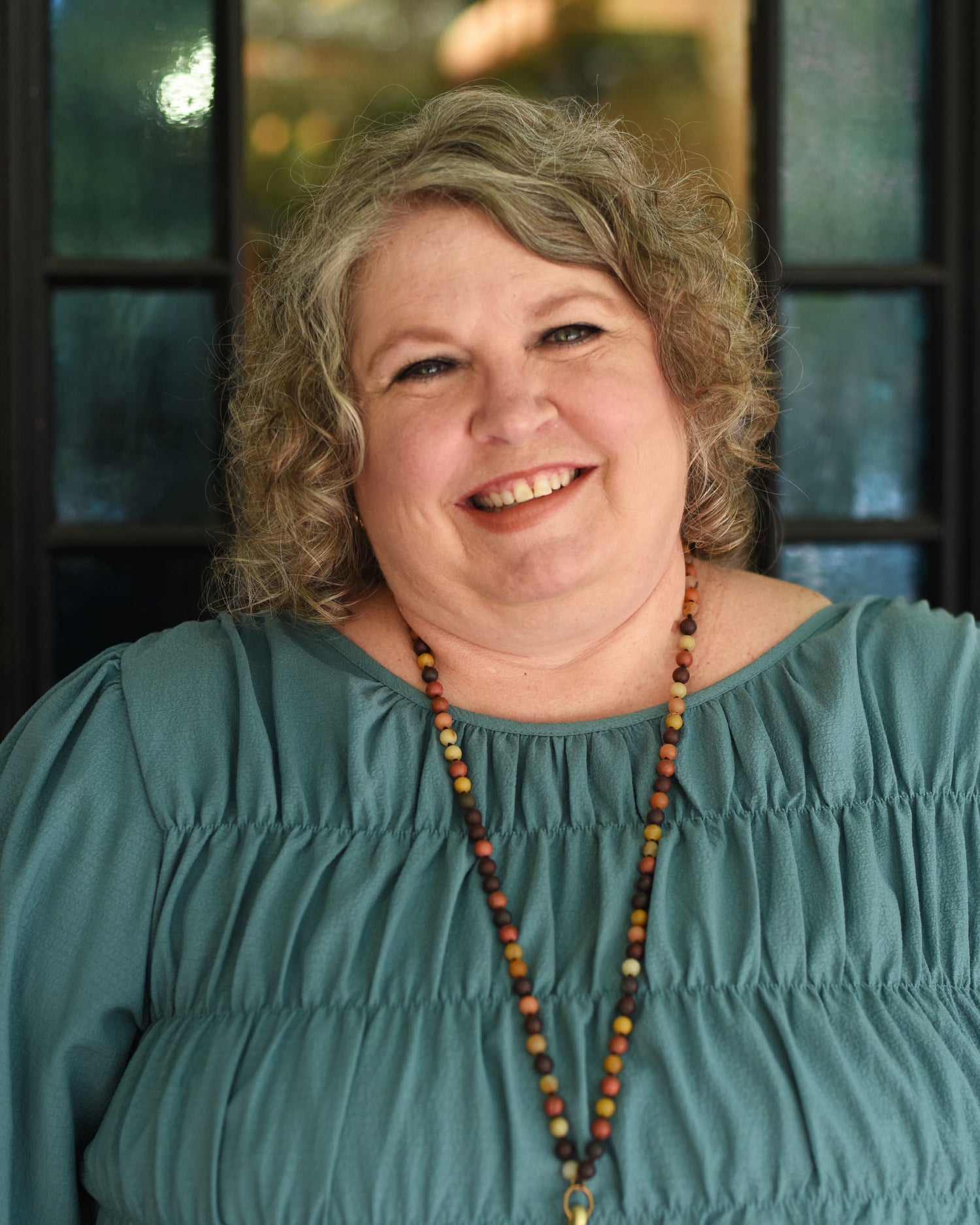 Trudy Hankins - Speaker
Trudy is a wife, mom, and multi-business owner ranging from business coaching to retail. Trudy holds a Bachelor of Science in Business Administration and a Master in Organizational Leadership. Throughout her business career, she has wore many hats from Founder to Administrator, even a hard hat as a coordinator in a building project!
As you can tell, she's the all-around get-it-done type; a true entrepreneur at heart. Trudy has served her local church throughout her life in many roles: Chi Alpha Chapter Director, Administrator, Co-Lead Pastor, Business Director, and more; totaling more than 20 years of investment.

Trudy's desire to see entrepreneurs learn, grow, and achieve is the center of her calling and investments. Her favorite pastime? Setting goals and accomplishing them, all while sipping on a Chai Vanilla Latte! She enjoys volunteering at her local church and her local chamber of commerce.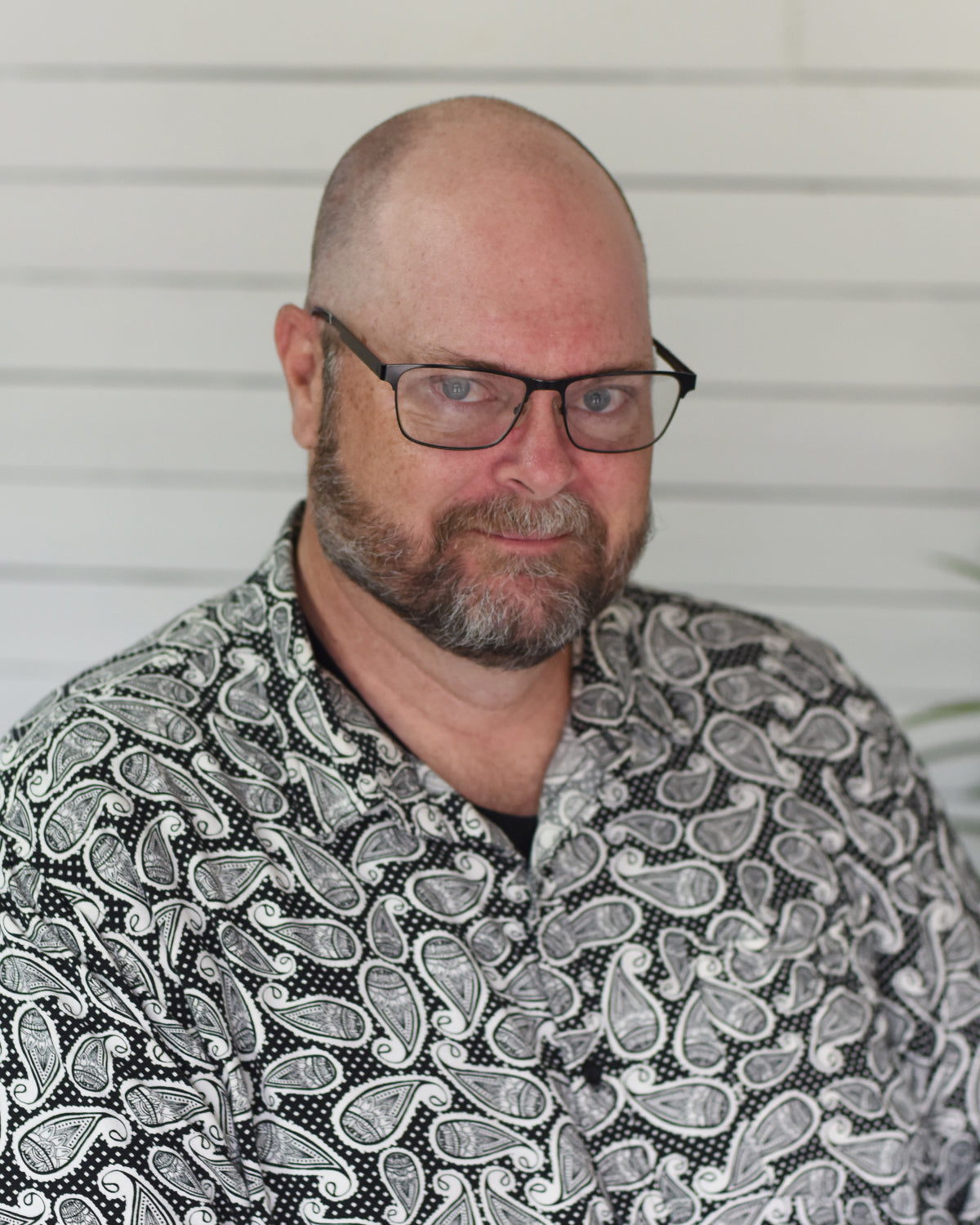 Patrick Hankins - Speaker
With 35 years of management experience with numerous companies Patrick Hankins has seen a lot. Starting out in a broom closet of an office with just a high school degree he has made the best of the hand that was dealt to him. His Grandfather always said, "work hard, be smart, and you will be in demand" and Patrick has done just that. 
Spanning three decades he has helped multiple people to excel using the specific talents they possess. His expertise is making himself indispensable to his clients and those that trust and depend on him to make them successful.
Patrick is a burgeoning author, husband and father of four children. He resides in Waxahachie TX.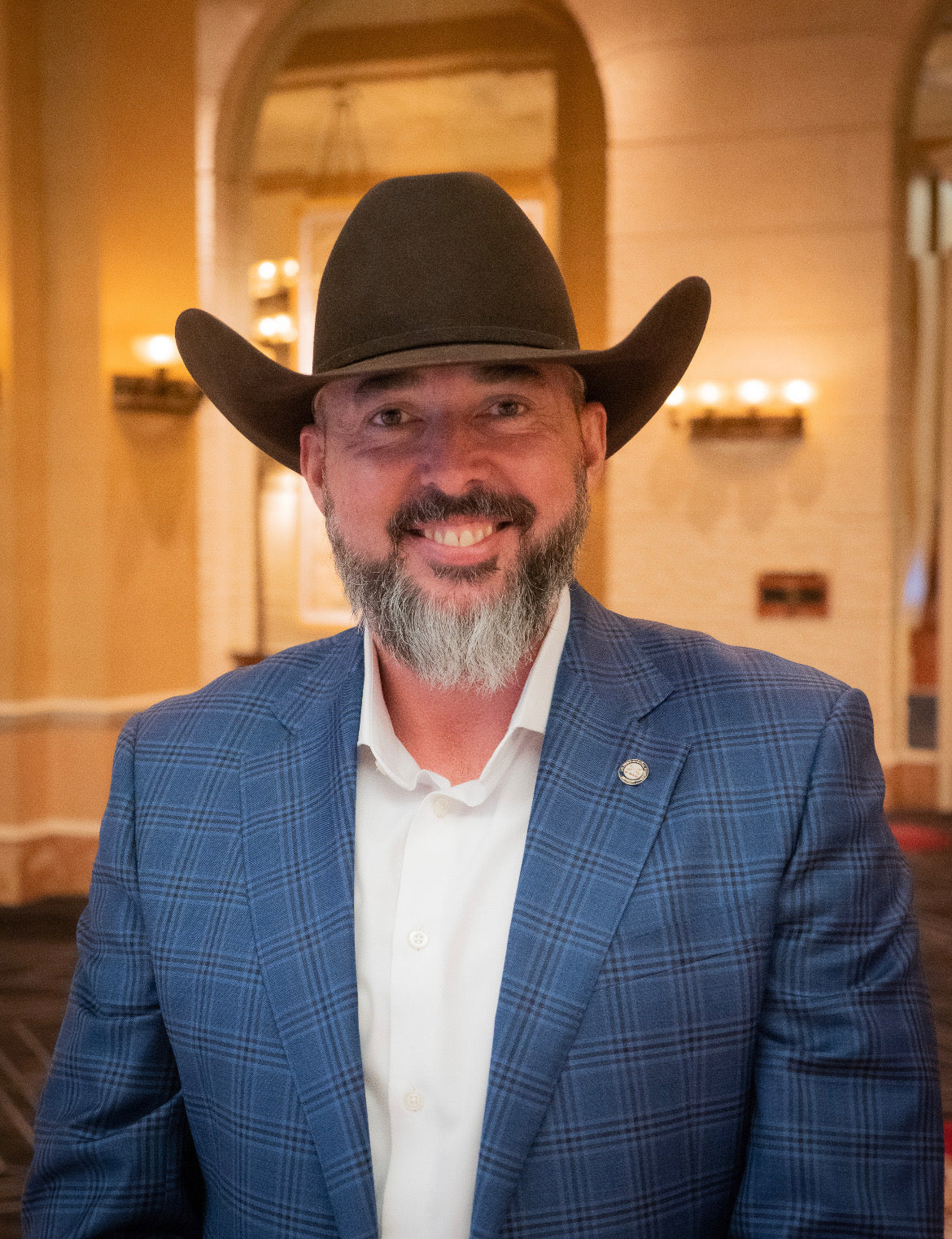 Michael Watson - Speaker
Michael Watson is President and Co-Founder of Watson International LLC and Revive Manhood Coaching. Michael is also a Business Development Director of a major fintech company.

Revive Manhood Coaching is designed to help men stop self-sabotage and achieve the results they have always desired both professionally and personally.

Michael is a former multiple tour Special Operations combat veteran and Police Officer who has taken the lessons that he has learned not only as a leader but also as follower to fine tune his Servant Leadership style. He has also taken a little something from everything he has done and turned it into a can't lose style of sales and relationship building.

Michael is the husband to the amazing emcee of this event Rose Watson, father to 3, and grandfather to 4!! Oh and 3 cats, a dog, and some cows!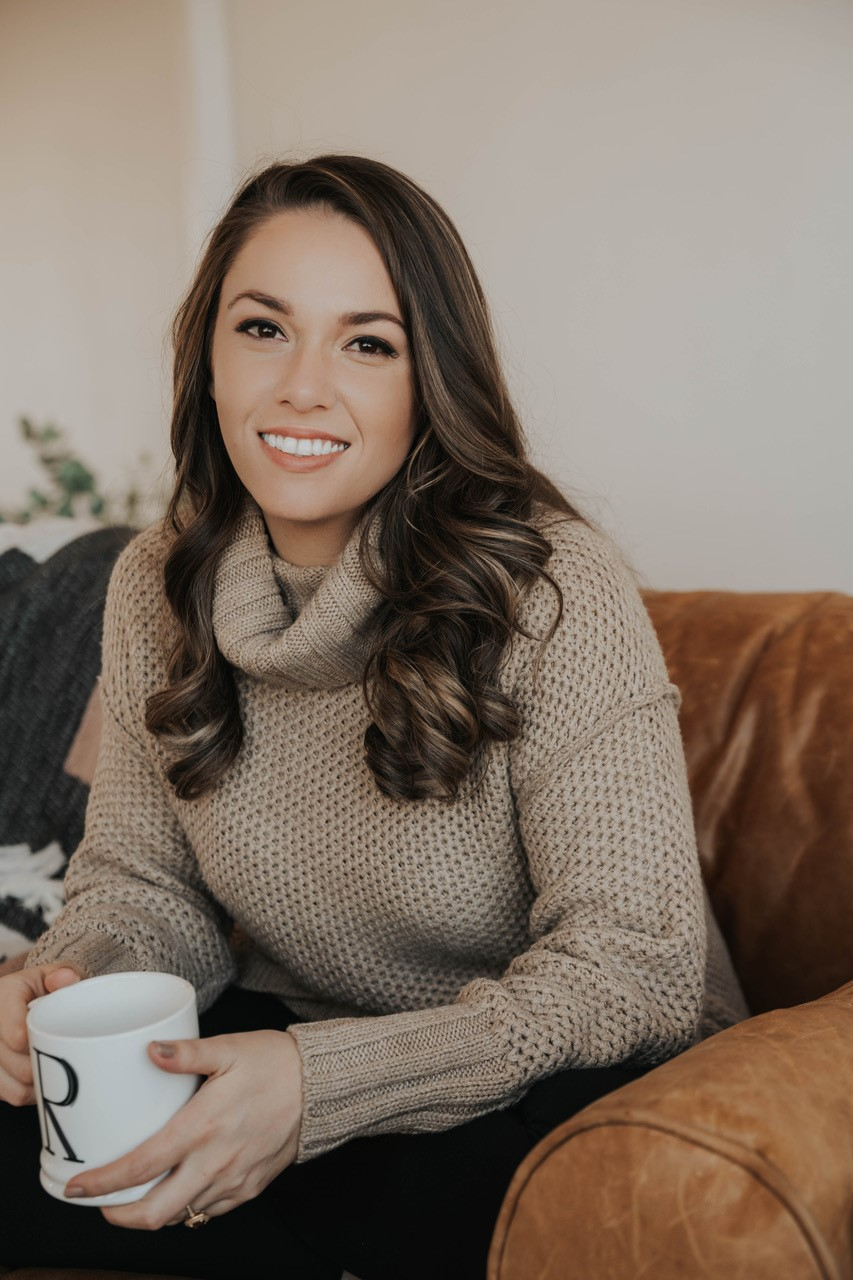 Rose Watson - Emcee
Rose Watson is a lover of God and people. Since 2013, she has coached hundreds of women on life, weight-loss, addictive behaviors, relationships, and affair recovery. She is the founder and CEO of The Healed Wife - a program for Christian wives who are ready to move past the affair and create a life and marriage they are proud of.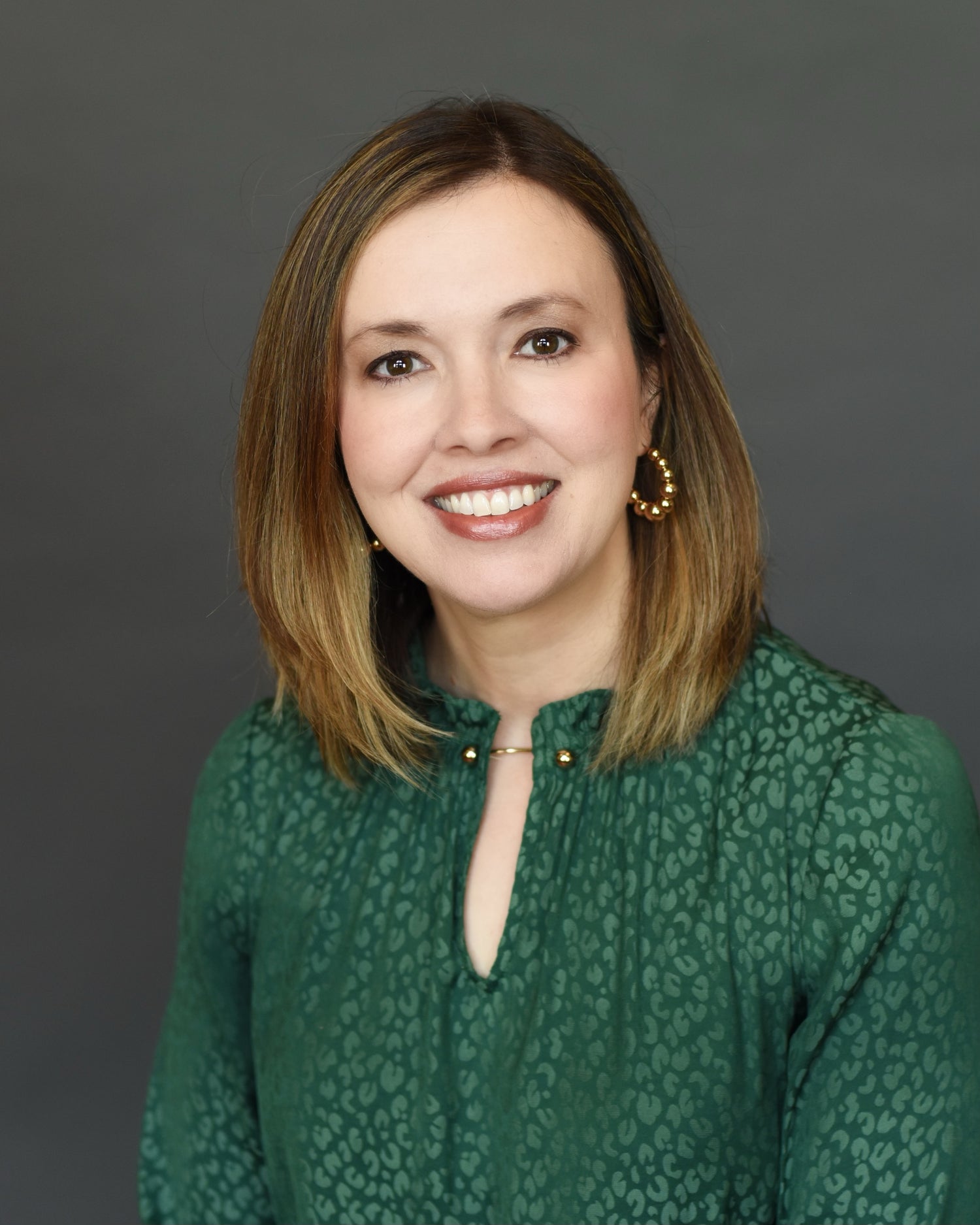 Shanna Dunn - Speaker
Shanna Dunn is the Director of Membership for the Waxahachie Chamber of Commerce. She is passionate about helping people and strives to make members feel known and cared for, while assisting them maximize their investment with the chamber.
Upon graduating from Dallas Baptist University, Shanna began her career as a co-host and news & traffic anchor for two Christian radio stations in Dallas. After leaving radio, she worked at UT Southwestern Medical Center in Dallas in External Relations, where she was recognized with The Meritorious Service Award for going above and beyond in service. Shanna then lived in Vancouver, British Columbia for five years while serving on a Downtown church plant lead team. After returning to Waxahachie, she was the Ellis County Case Manager for the Meals on Wheels program. 
Shanna lives in a historic home near Downtown Waxahachie with her supportive husband and amazing three children. She loves cheering for her kids, serving in the Kiwanis Club of Waxahachie, and traveling to the mountains or the beach.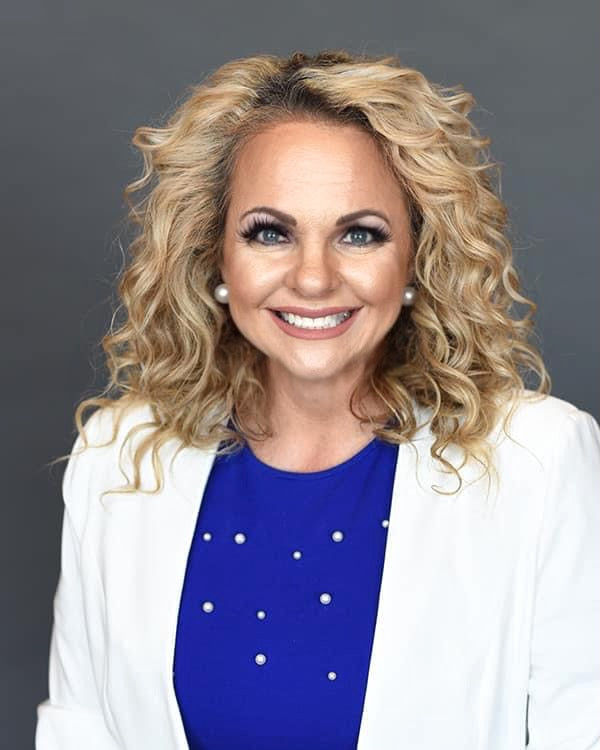 Julie Farrar - Speaker
Julie Farrar is married to her kindergarten sweetheart , Eric. Together, they have 3 girls and 2 boys.

Julie is a 4th generation Waxahachie girl and is certain if you cut her, she'll bleed green.

She has a Bachelors Degree in Marketing, and a Masters in Business Administration.

She is the Vice President of Waxahachie Chamber of Commerce.

Julie has spent most of her career in healthcare marketing and business development. Before coming to the Chamber, she owned an event venue and was the Capital Campaign Manager for First Look.
Julie served on the board of the Waxahachie Chamber for many years before coming to work for the Chamber. With her background in marketing and business development, coupled with event planning and fundraising, it was a natural transition for Julie to join the Chamber and plan the large, annual events such as the Gingerbread Classic Golf Tournament, Summit Sporting Clay Tournament, and Awards Banquet.
She also started Leadership Ellis County, which involves Ennis, Maypearl, Red Oak and Waxahachie Chambers. The program has been a success, and is about to begin its third year.

Julie is also a connector and promoter who loves talking with people, which makes her Facebook Lives and KBEC Radio Spots an enjoyable part of her role at the Chamber.

In her free time, Julie enjoys promoting fitness and wellness. She has a Personal Training Certification and loves teaching group fitness classes. She is currently working on a Nutrition Certification.

Julie has served as the President of the BRA (Believing Restoration is Attainable) Board and as Chair of the Waxahachie YMCA Board. She also served as part of the Waxahachie Rotary for the past 3 years.

Last year, she chose to turn her volunteer time and effort toward a group she started called CORE Women, and enjoys working with women and young ladies, focusing on "getting back to who God created us to be before the world told us who we were."

No matter what Julie is putting her energy into, you will likely find her connecting and promoting people or businesses.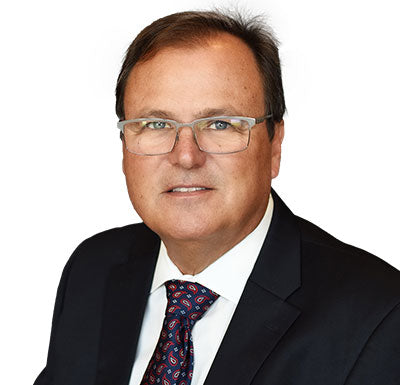 Mindset to Action Conference
Building a strategic mindset happens on purpose. Come be inspired by something different. This conference will bring you refreshment and renewal.