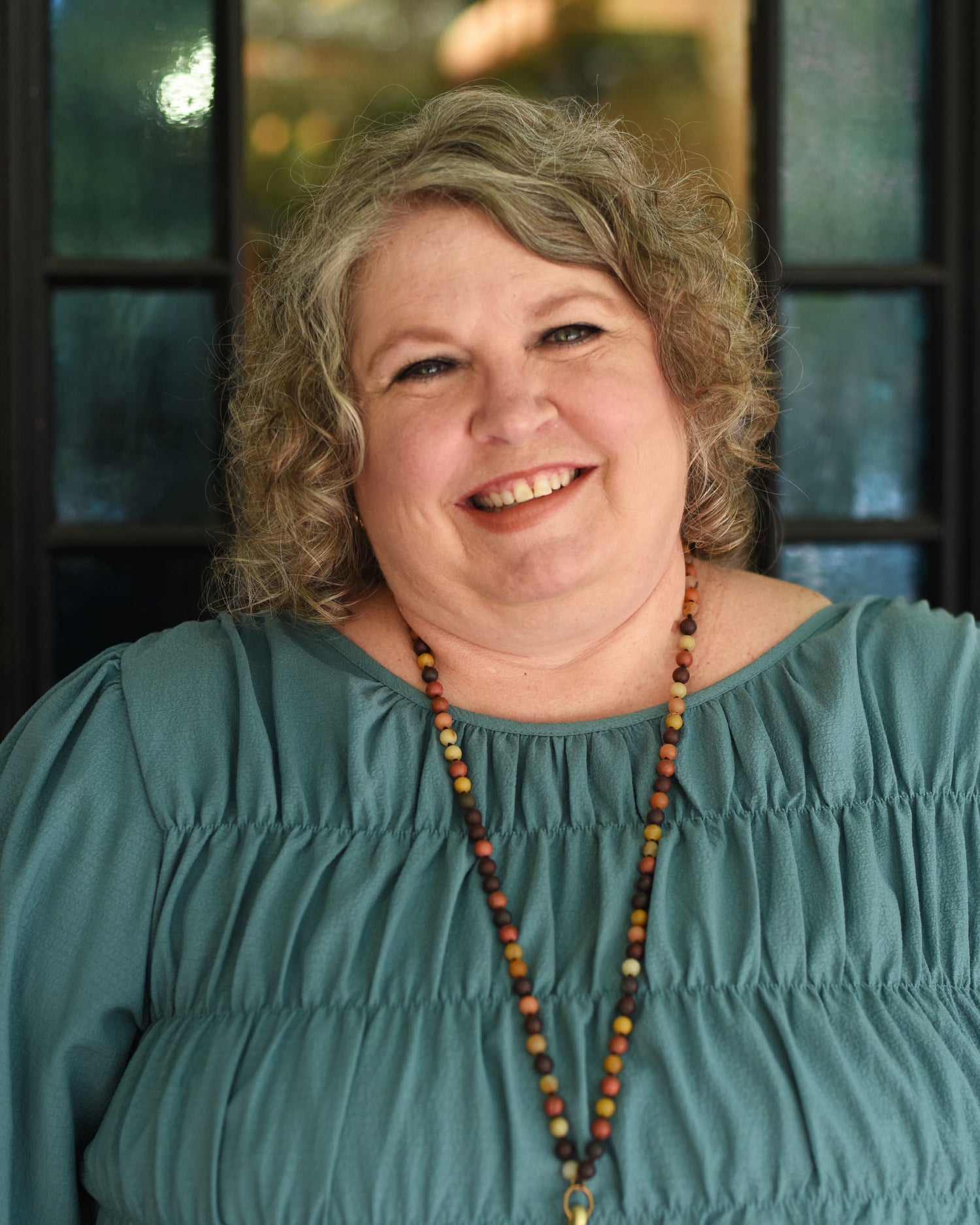 Trudy Hankins
Trudy is a wife, mom, and multi-business owner ranging from business coaching to retail. Trudy holds a Bachelor of Science in Business Administration and a Master in Organizational Leadership. Throughout her business career, she has wore many hats from Founder to Administrator, even a hard hat as a coordinator in a building project!
As you can tell, she's the all-around get-it-done type; a true entrepreneur at heart. Trudy has served her local church throughout her life in many roles: Chi Alpha Chapter Director, Administrator, Co-Lead Pastor, Business Director, and more; totaling more than 20 years of investment. 

Trudy's desire to see people learn, grow, and achieve is the center of her calling and investments. Her favorite pastime? Setting goals and accomplishing them, all while sipping on a Chai Vanilla Latte! She enjoys volunteering at her local church and her local chamber of commerce.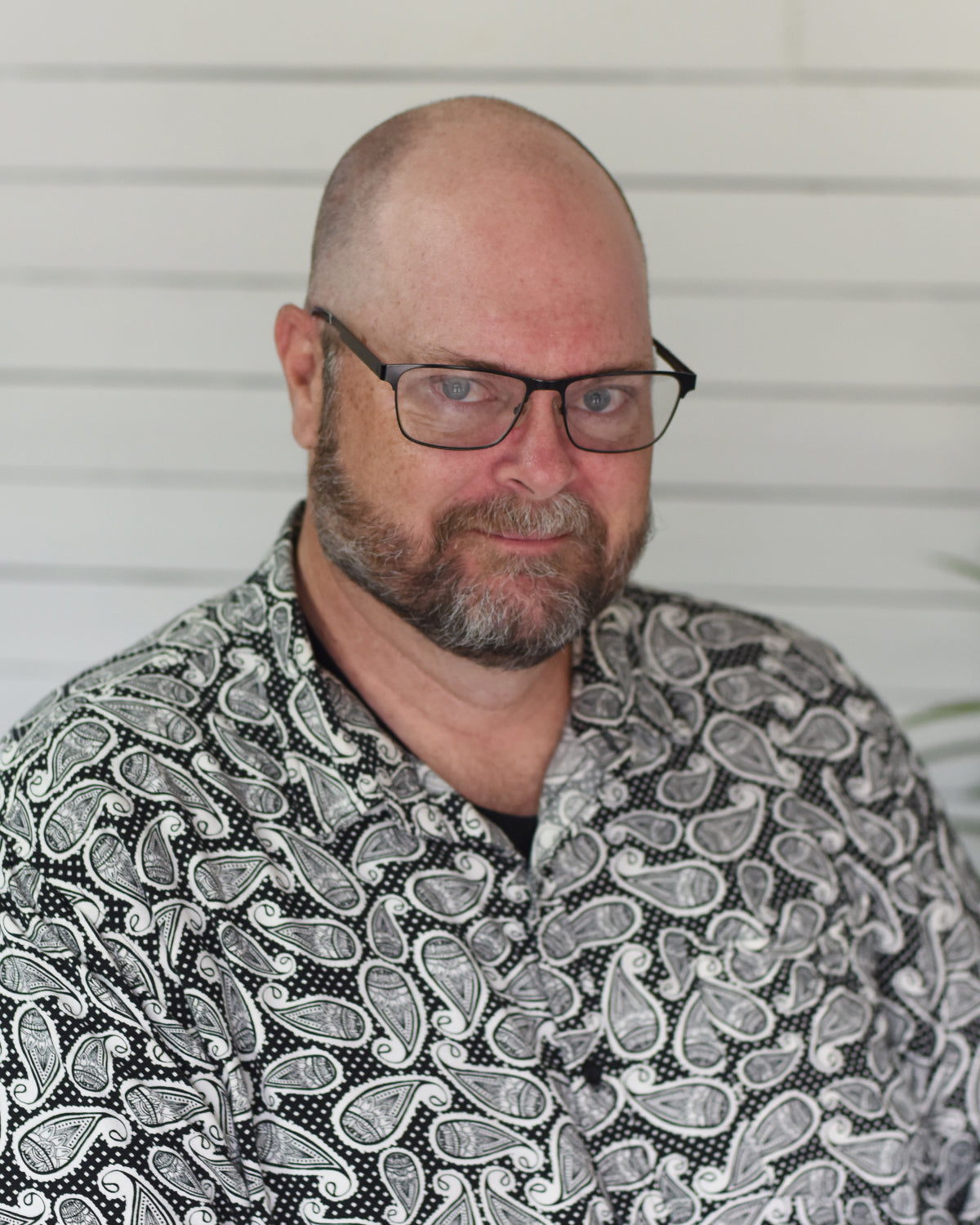 Patrick Hankins
With 35 years of management experience with numerous companies, Patrick Hankins has seen a lot. Starting out in a broom closet of an office with just a high school degree, he has made the best of the hand that was dealt him. His Grandfather always said, "Work hard, be smart, and you will be in demand." Patrick has done just that. 
Spanning three decades, he has helped multiple people to excel using the specific talents they possess. His expertise is making himself indispensable to his clients and those that trust and depend on him to make them successful.
Patrick is a burgeoning author, husband and father of four children. He resides in Waxahachie, TX.